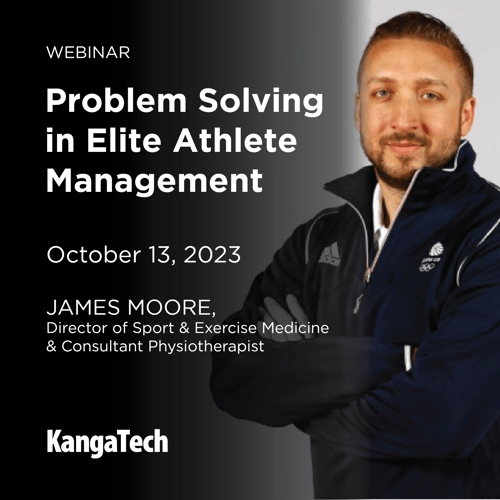 Problem Solving in Elite Athlete Management

A Webinar with James Moore


We are thrilled to announce an upcoming webinar on October 13 featuring James Moore, a seasoned professional with over 25 years of experience in physiotherapy.
This webinar will explore effective problem-solving in elite athlete management across various sports, all while seamlessly integrating the power of strength diagnostics.
Register now via the button below to secure your spot, and don't miss out on this opportunity to learn from a seasoned industry professional.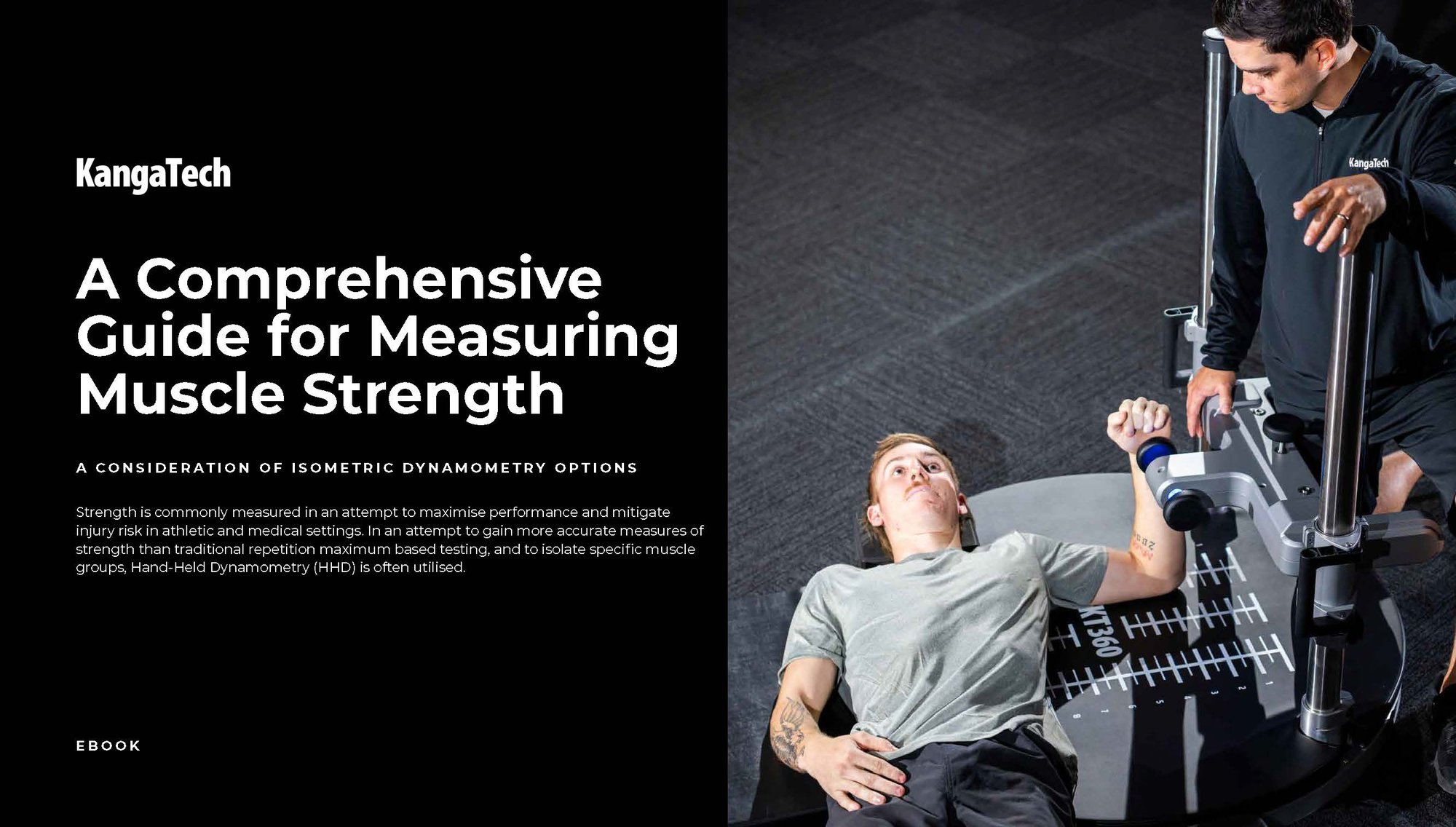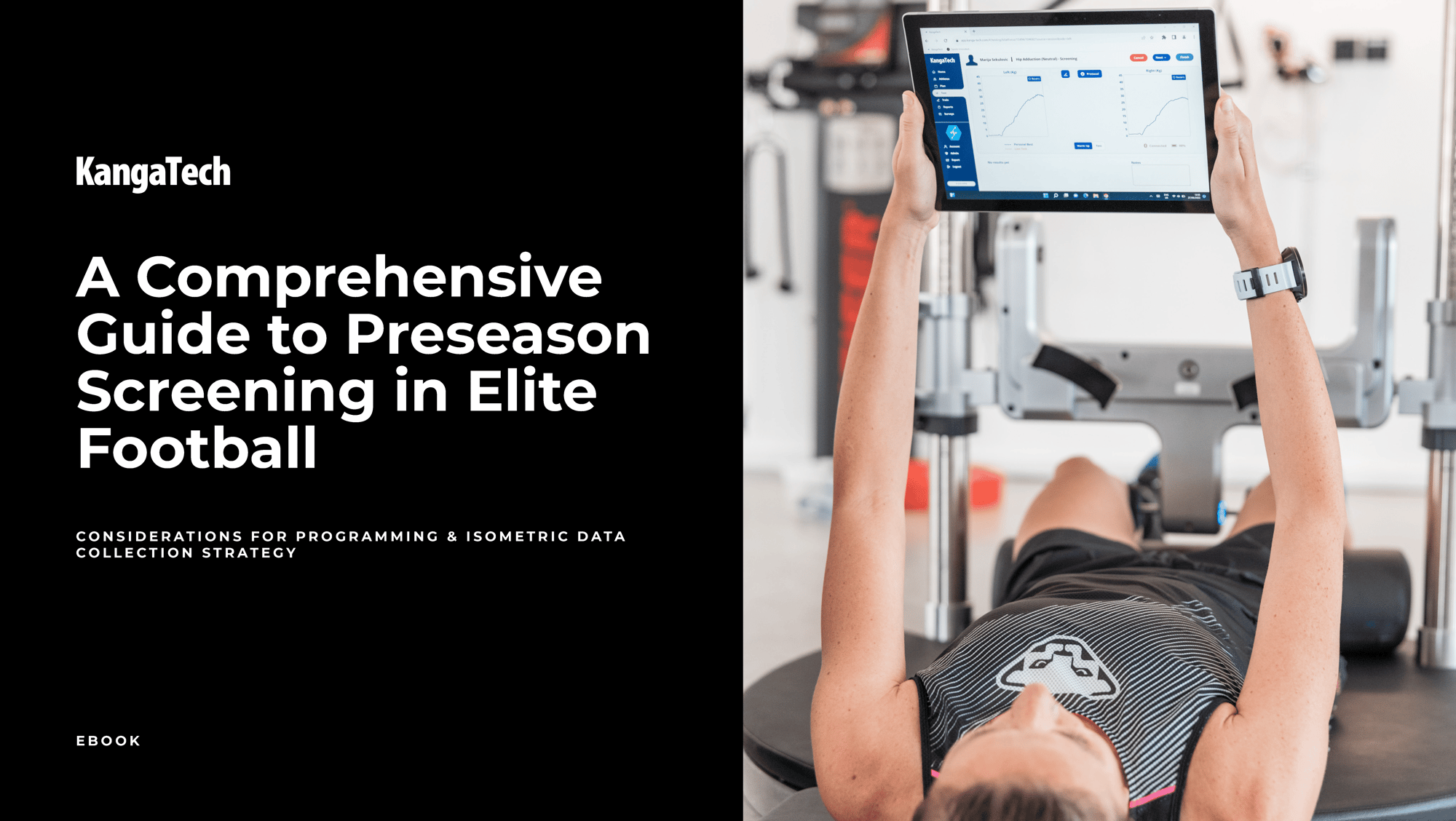 A Comprehensive Guide for Measuring Muscle Strength
Strength is commonly measured in an attempt to maximise performance and mitigate injury risk in athletic and medical settings. In an attempt to gain more accurate measures of strength than traditional repetition maximum-based testing and to isolate specific muscle groups, Hand-Held Dynamometry (HHD) is often utilised. This eBook is a consideration of Isometric Dynamometry Options.
A Comprehensive Guide to Preseason Screening in Elite Football
This invaluable resource is designed to help you identify potential risk factors for injuries in football athletes during the preseason. By collecting data and analysing deficiencies and asymmetries, you can target these areas with specialised conditioning programs to mitigate the risk and enhance performance.
KT360 Independent Validation
Victoria University undertook a validation study which assessed the relationship between the device measurements and a criterion (calibration masses). The validation protocol included testing of the device load cells at different masses (1-200 Kg), in two modalities of static force application (push and pull).